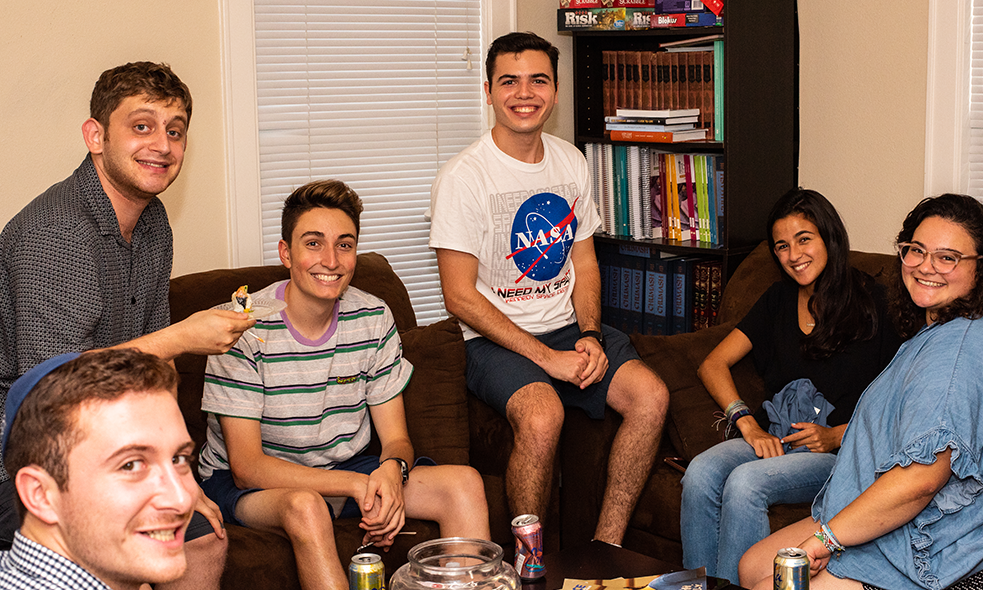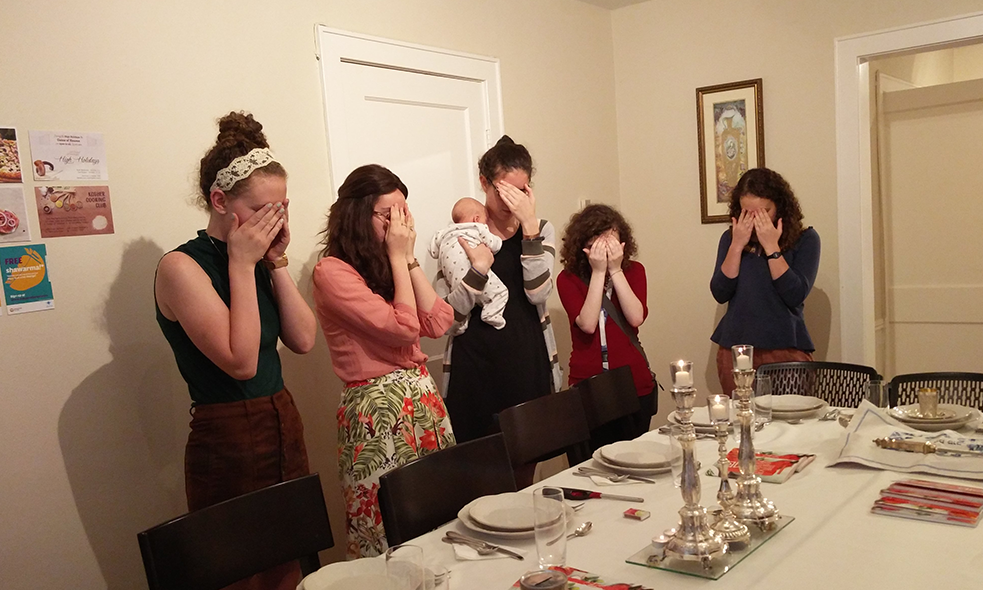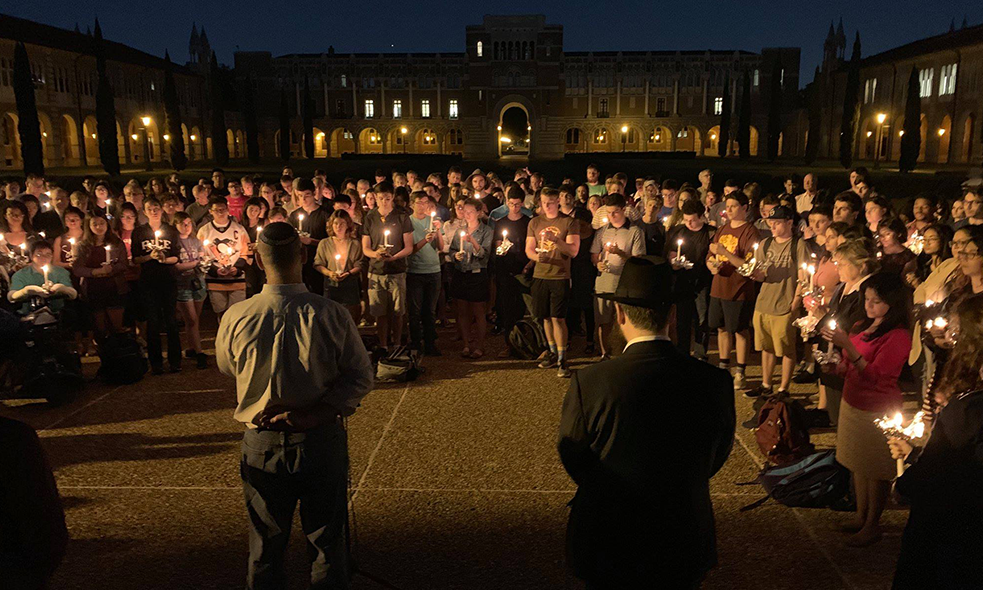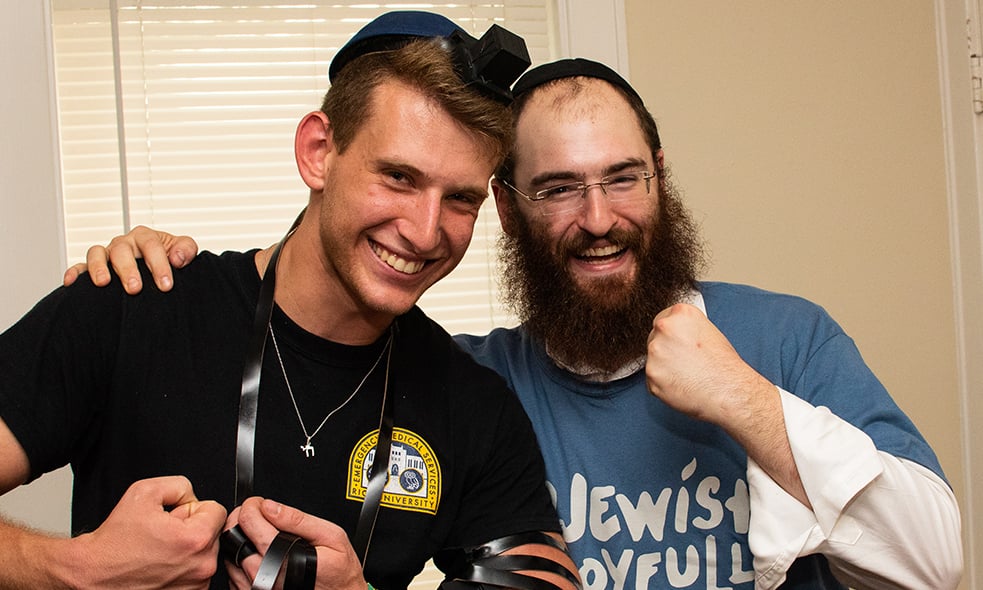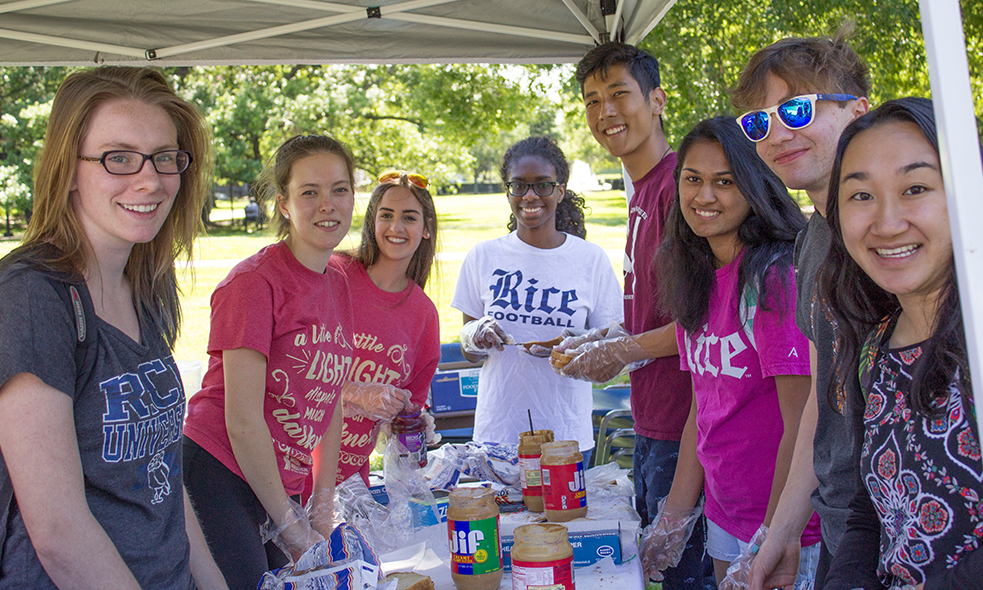 We are FamilyThis is your home.

We are HeritageCelebrate your Jewish identity.

We are CommunityIn support of one another.

We are OpportunityMake each day meaningful.

We are ActionJust one deed can change the world.
About
Motivated by a profound love for every Jew and spurred by a boundless optimism, Chabad at Rice University sets into motion a dazzling array of programs and services to educate, inspire, and uplift Jewish students from all walks of life with unconditional love and acceptance.


At Chabad, we are all family.



Chabad serves Rice University, McGovern, UT Medical School, Grads, University of Houston and neighboring schools across Houston. Chabad at Rice is a grass-roots supported, 501(c)3, nonprofit organization.
Learn More
Shabbat & Holidays

Candle Lighting Times
Houston, TX 77030
Light Candles at
Shabbat Ends


Upcoming Holiday
Dec. 7 - Dec. 15